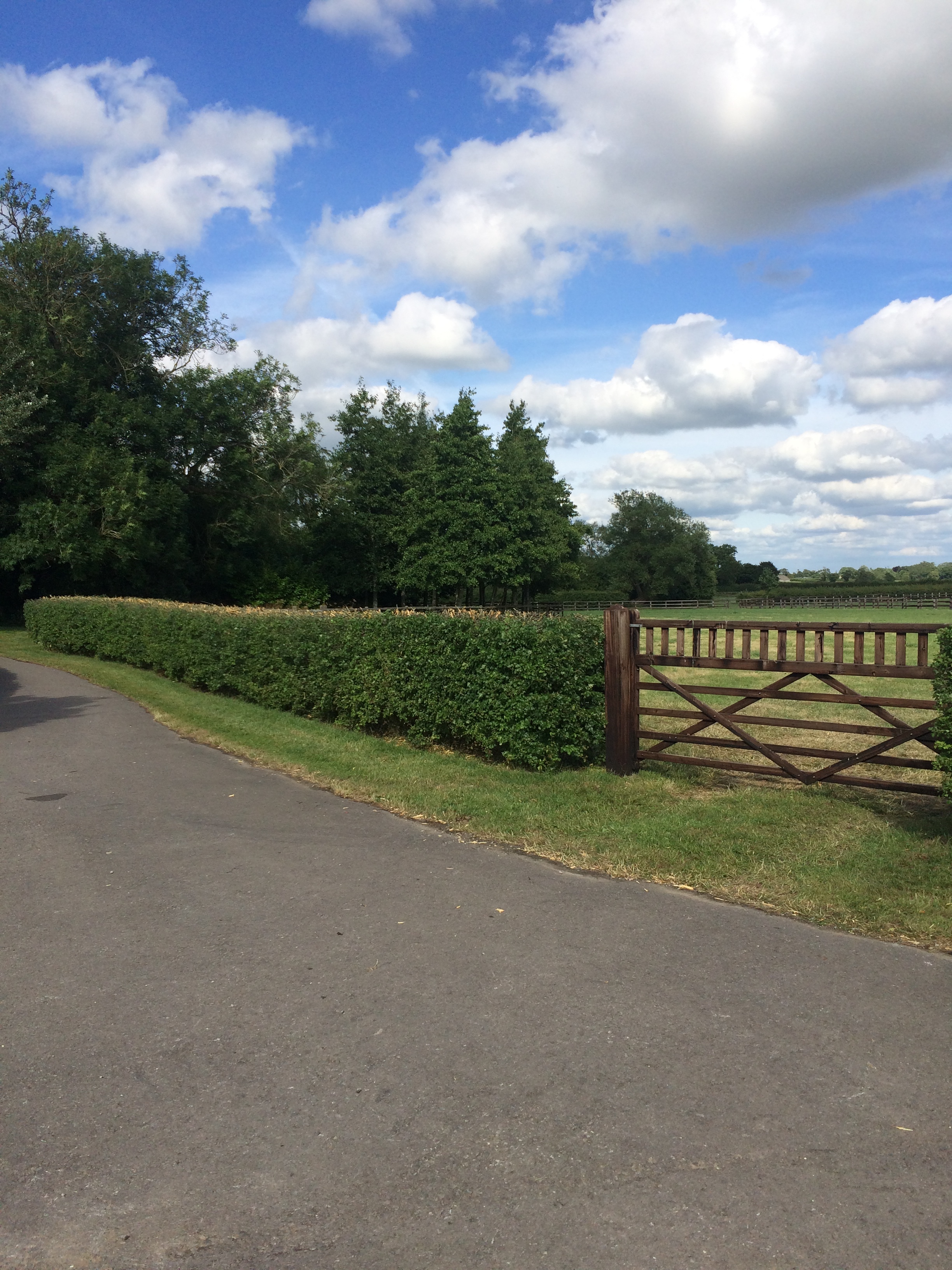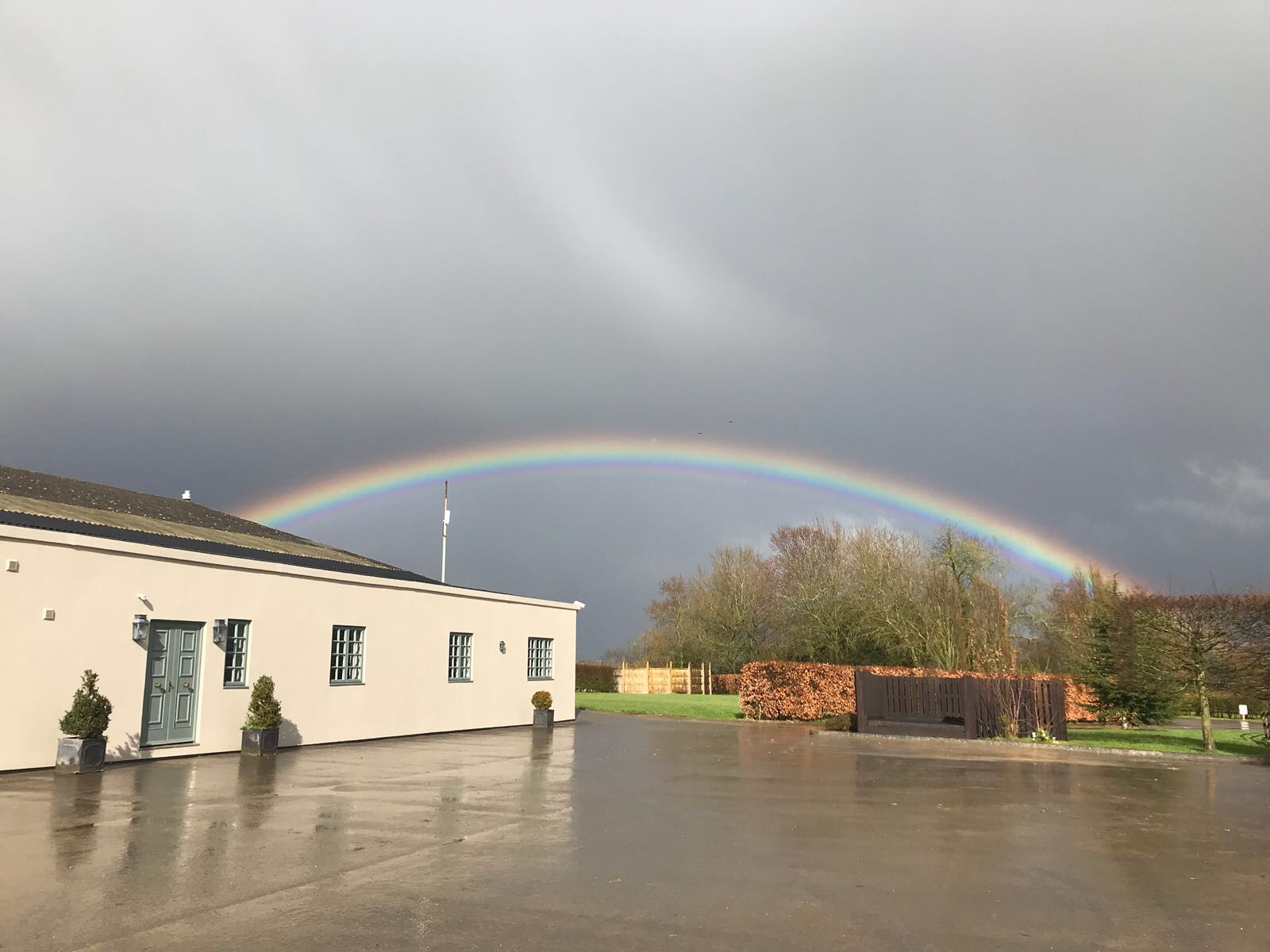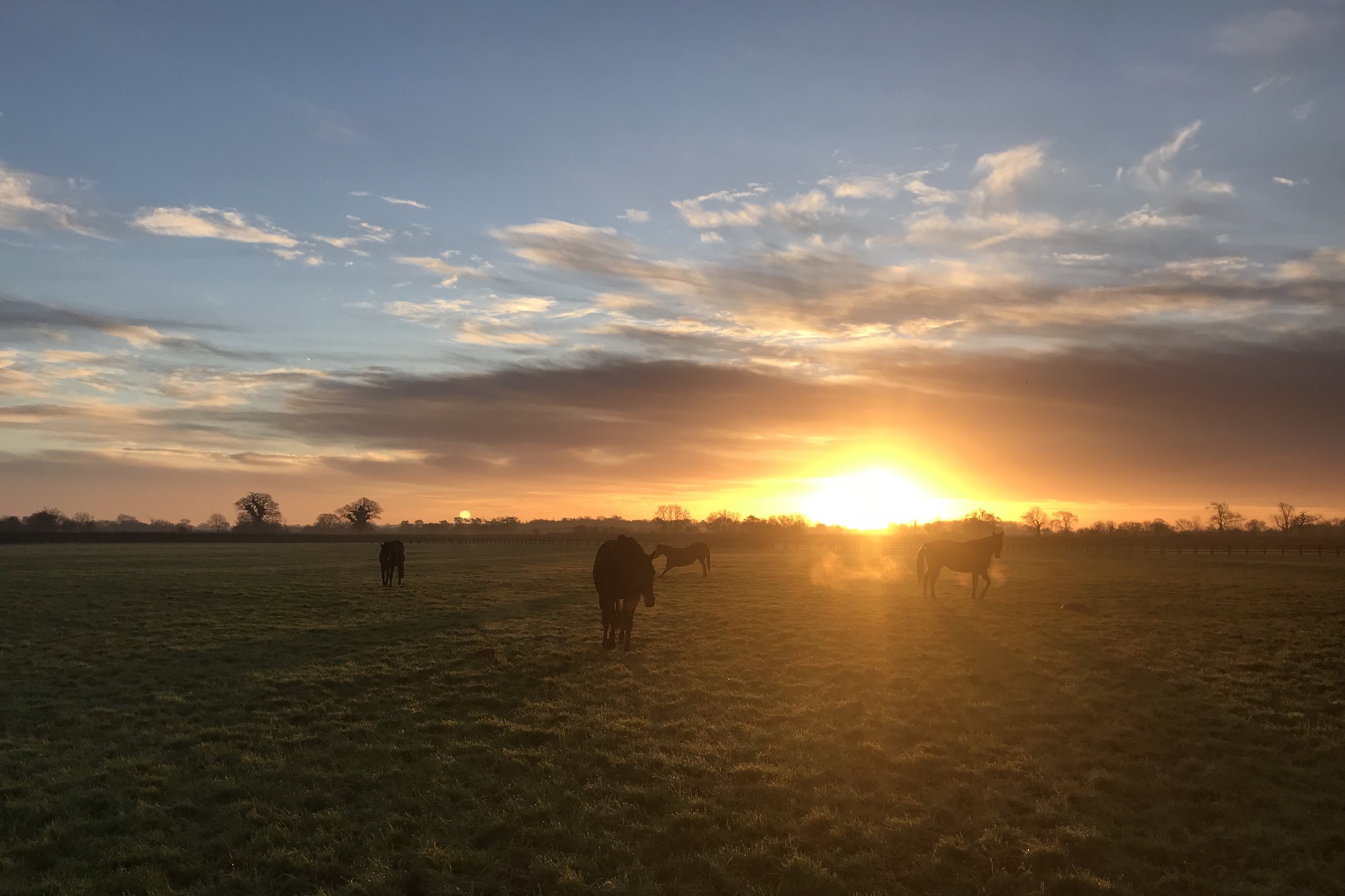 Ladyswood Farm & Stud is set within 90 acres of the highest quality mature pastureland. Situated on the Gloucestershire Wiltshire border near Malmesbury, it adjoins the Cotswold Area of Outstanding Natural Beauty.
We offer excellent facilities to accommodate both permanent and temporary seasonal boarders. Our foaling barn is filled with CCTV cameras for 24 hour supervision and we have a dedicated nightwatchman for the foaling season along with our own horsebox and fully qualified drivers and grooms. We have an excellent range of paddocks from nurseries for the young foals to large fields where 4 or 5 mares can be turned out with their offspring. Foals then learn to socialise and play together before they are weaned and are handled daily to keep them calm and confident.
The space and tranquility at the farm also provides a great place for racehorses to come and take a break, either just for a holiday or to recuperate and received some TLC. The horses out of training are kept separate from the broodmares and we work closely with the vets and trainers to ensure optimum recovery.
The team at Ladyswood is committed to investing in and developing the excellent existing land classified to be of top quality and facilities through careful management, in order to provide the highest level of care for its stock with their racing future in mind, as well as to offer the best possible conditions for sale preparation.
Owners are encouraged to visit their horses as often as they wish and are kept up to date with their progress.